At Cozy Infosystems, we're dedicated to empowering your business with cutting-edge technology solutions. We understand that in today's fast-paced digital landscape, technology is the driving force behind success. Whether you're looking to develop custom software, enhance your IT infrastructure, ensure software quality, or connect with the right talent, we're here to help you at every step.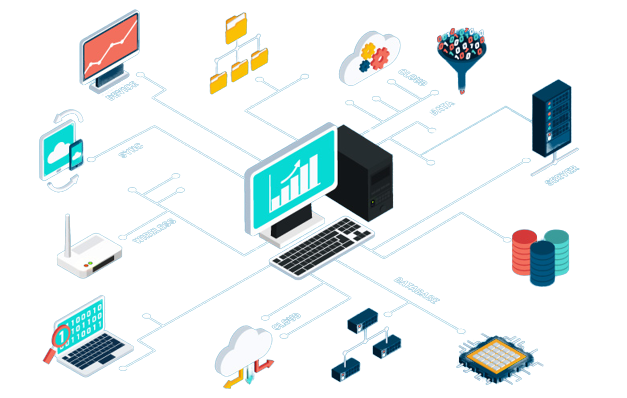 Collaborarte with us for
We offer a full spectrum of technology services, from software development and IT consulting to application maintenance, offshore support, QA & testing, and recruiting. Your one-stop solution for technology-driven success.
Software Development
IT Consulting
Application Maintenance
Offshore Support
QA & Testing
Recruiting

Recruiting Services
When it comes to selecting the right fit for a job role, organizations must depend on a reliable method for screening and selection. Cozy Infosystems is an IT and non-IT recruiting service provider that caters to distinct industries and job roles. Our clients rely on us to source manpower across various functions and organizational levels.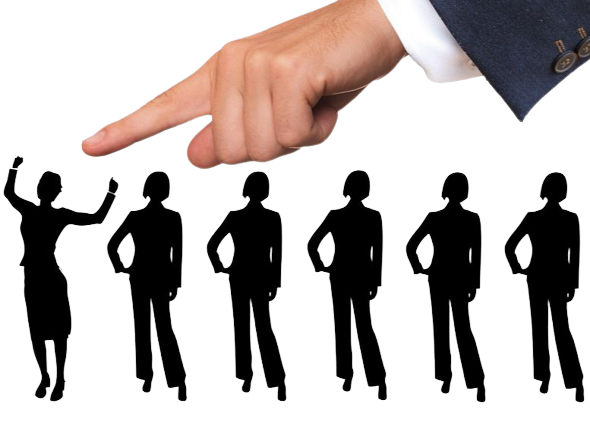 About Us
Cozy Infosystems is a well-established name in the domain of IT-enabled services, recognized as a leading IT solutions provider in India. Established in 2001 in the United States, our journey has been one of unwavering commitment to delivering exceptional IT services from the very beginning. In 2007, we expanded our operations into India, founding Cozy Infosystems Private Limited with our headquarters located in Hyderabad.
Let's Collaborate
Ready to take your business to the next level?
Contact us
to discuss how Cozy Infosystems can help you harness the power of technology. Together, we'll make your technology challenges opportunities for growth and innovation.